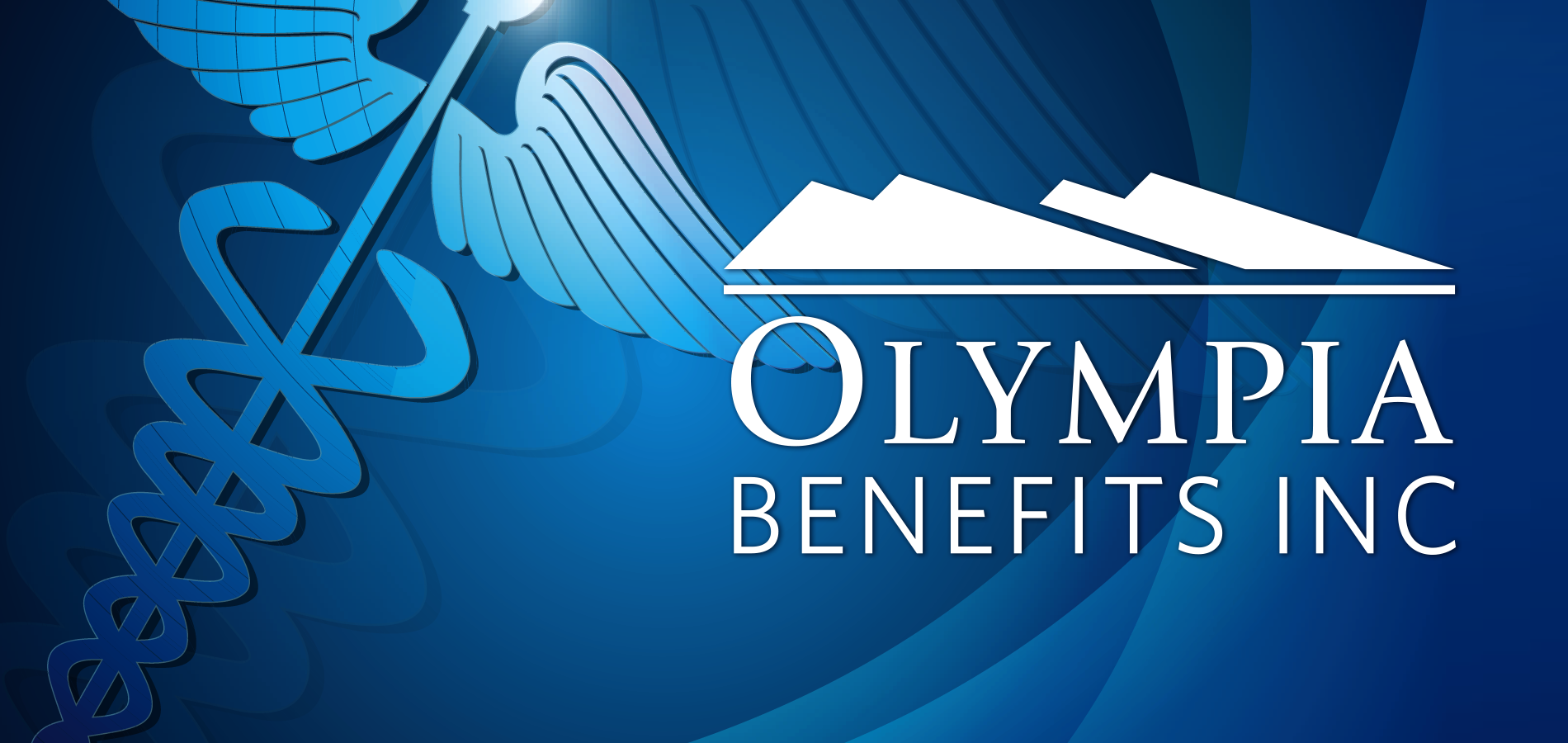 If you're a highly trained professional, such as a doctor, engineer, dentist, lawyer, optometrist or chiropractor then it's imperative to protect your invested years of education and experience along with your revenue-generating ability with an effective critical illness insurance policy.
Here's why.
After two of his orthodontic colleagues were diagnosed with cancer, it didn't take fellow orthodontist Dr. Milt Cramb long to see the benefits of critical illness insurance.
Both of his colleagues were unable to maintain their respective practices due to their ongoing battle with their illnesses. Their once significant clinic revenues stopped, debts mounted and soon each clinic was up for sale.
Milt elected to seek out a professional insurance advisor to determine an effective policy for himself; he was in his fifties and even though he felt in good health, he recognized that critical illness could strike at any time. He did not want to be placed in the position that his colleagues found themselves in.
"When you experience it firsthand among your colleagues and start to investigate how to protect yourself and your family, you know critical-illness insurance is the right decision," says Dr. Cramb, who has practiced orthodontics for 30 years.
Unlike disability insurance, critical illness pays out almost immediately, once the recipient survives the first 30 days.
"If my friends had acquired critical illness insurance they wouldn't have lost a beat from a financial standpoint. Instead they would be able to concentrate on just getting better," Dr. Cramb says of his colleagues who survived their fights with colon and prostate cancer, respectively. However, both suffered significant financial losses that negatively impacted their families' lifestyles and forced the sale of their clinics under market value.
If you're a professional working for a clinic or firm, it's important to note that many companies don't offer critical illness coverage, leaving individuals to weigh the merits for themselves. Importantly, group insurance is generally far inferior to individual critical insurance policies in terms of coverage and flexibility, underscoring the importance of seeking out a professional insurance advisor.
Critical-illness insurance provides a tax-free lump-sum payment to a policy holder facing cancer, heart attack, stroke and a range of other maladies that varies by contract. It was created almost 30 years ago by the renowned heart surgeon Marius Barnard, who worked on the first human heart transplant with his brother, Christiaan. He became so frustrated watching patients' financial struggles as he treated them that he convinced insurance companies in his native South Africa to create a product.
In the early 1990s, he brought the concept to Canada and exhibited such passion for the product that it hit home, attracted attention and became a sought after type of insurance policy.
A critical-illness benefit is for you. Life insurance is for someone else. And disability insurance is often frustrating because it can be hard to get paid promptly.
Most disability contracts don't pay out for 120 days, and even that depends on the insurance company's adjudicator, who determines the validity of the claim.
The price of critical-illness insurance has risen somewhat in the last five years, by approximately 25 per cent. A healthy man in his forties can expect to pay about $100 a month for a contract today, compared with about $80 in 2006. However, this is still a small price compared to the often overwhelming financial consequences that professionals experience in the event of a critical illness.

It's recommended that professionals buy a critical illness insurance policy as soon as possible. The price rises about 8 per cent for every year an individual doesn't lock in a contract.
In addition, non-cancellable are the best type of policies because the terms don't change. Guaranteed renewable are the next tier, but these policies don't guarantee a set premium on renewal. The price difference of the two products is between 8 to 10 per cent.
It's straight-forward to see that critical illness insurance for professionals in Canada is a must-have to protect their families and income and to provide peace-of-mind. Indeed, procrastinating on this decision may truly cost you.
Related Reading: What to Know When Making a Critical Insurance Claim
Interested in learning more about Critical Illness Insurance and how it can protect you and your family? Download our free ebook: The Beginner's Guide to Critical Illness Insurance.