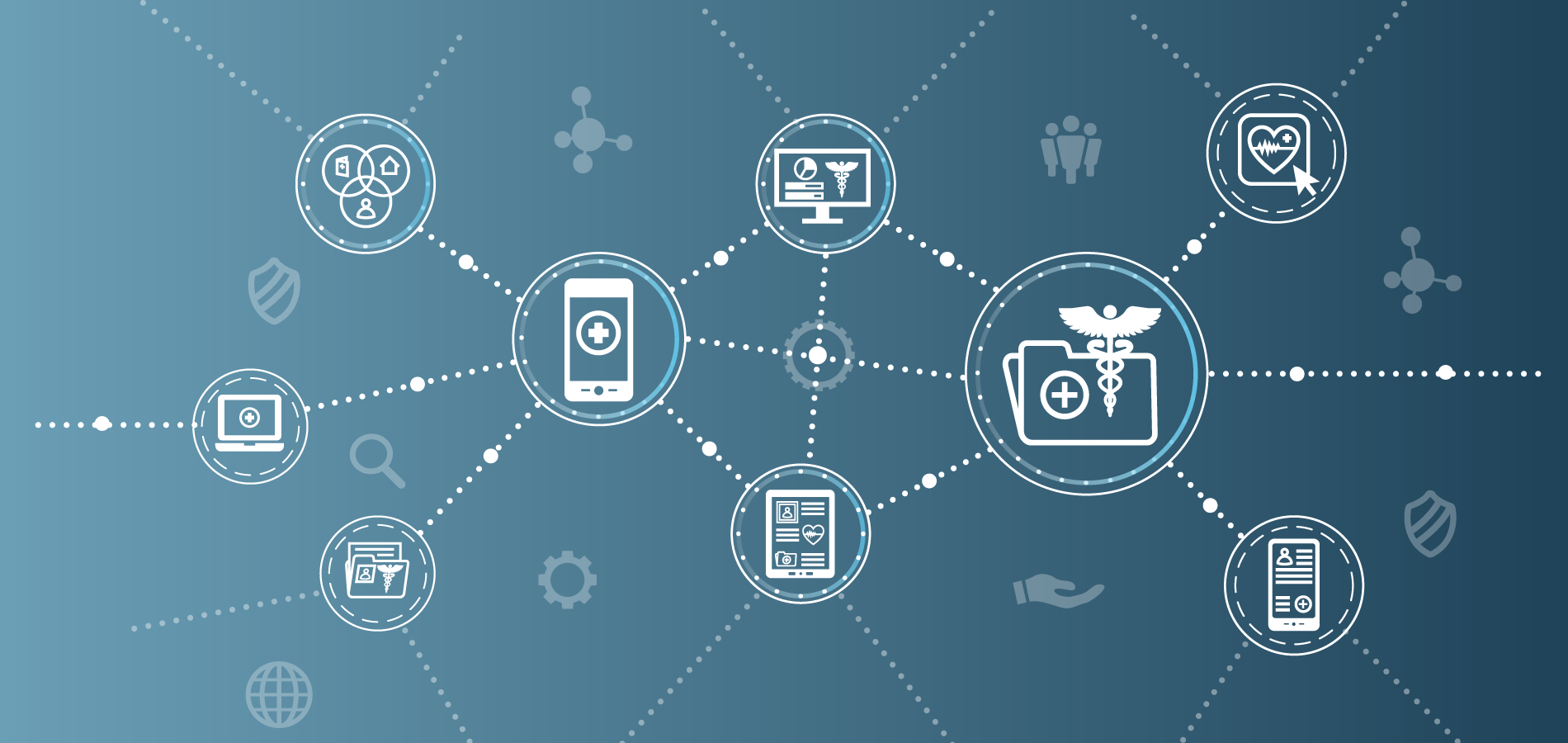 We regularly maintain our car, house, pets, and other belongings... so why don't we maintain our number one asset - ourselves? Most people don't act until it's too late, whether that comes down to physical or mental health. Small business owners lead busy lives but that doesn't mean you should wait until something gets out of hand before visiting a doctor or healthcare professional. With telemedicine, you can get the best of both worlds. Dialogue is a leading Canadian telemedicine platform which provides ease of access for you and your loved ones.
Simply use your mobile device and computer to access the digital app - save time and work around your own schedule. Continue reading to learn about the benefits of getting a telemedicine plan like the HSA Deluxe:
---

1. Flexibility
Telemedicine is accessible from anywhere in Canada through your mobile device and computer.

Interact with nurses through chat, video, and phone

Secure video access to doctors

Free delivery on renewal and prescriptions

Get referrals to specialists

Dialogue can identify the healthcare professional most suited to your medical needs




2. Safe and Secure
Dialogue uses proprietary full-stack technology. Your personal information is stored safely and privately.


3. Convenience
Canadians wait an average of 1/2 day in the ER before seeing a doctor. While over 70% of visits can be treated virtually. If you put these two statistics together, you realize that Canadians are waiting far too long for things could be done easily.
Additionally, the World Health Organization has identified telehealth as a beneficial tool to provide workers in remote and rural areas with timely access to medical care.


4. Multi-Channel Approach
Stigma and discrimination are still present and often represent a barrier for people to act and to get the medical support they need. Our mind requires the same care as our body and mental illness can be treated as effectively as any other physical problem. Virtual care like Dialogue constitutes an accessible and effective option in seeking help or treatment by offering another means of communication as psychological issues can be difficult to talk about.


5. Work Life Balance
Dialogue can have prescriptions sent to your preferred pharmacy or delivered to your home or workplace, allowing you to optimize your daily schedules.
The healthcare world still operates from 9-5, but Dialogue gives users the possibility to access care outside of work hours.
By reducing the personal and travel time needed for an in-person consultation, employees are empowered to better manage their time


6. Productivity
Employees lose 9 days a year to sickness.
Converging scientific evidence has found healthy employees are more productive than peers with health issues. Evidence also suggests that employees with depression are three times more likely to experience lost productivity.


7. Increased Job Satisfaction

Research also shows 95% of users are satisfied with tele-consults, and Dialogue specifically has very high levels of satisfaction.


Summary Video
How can I get telemedicine services? As a self employed worker / small business?
Olympia is partnering with Dialogue to offer the HSA Deluxe package, a full feature plan with exclusive access to Dialogue for a small business / self employed professional.
This $699 package includes:
a Health Spending Account - cost-effective health and dental coverage for the family

Dialogue - Telemedicine Services for the family

Consult with nurses, doctors and nurse practitioners via video and renew prescriptions from your smartphone or computer.

Travel Medical Insurance

Emergency Medical Insurance

Catastrophic Drug Insurance
The Olympia HSA Deluxe Package is ideal for an incorporated single person business (with or without a spouse). It includes a Health Spending Account, 3 insurance plans, and Dialogue telemedicine services. Learn more:
Or, if you'd rather listen - check out our podcast episode about telemedicine: