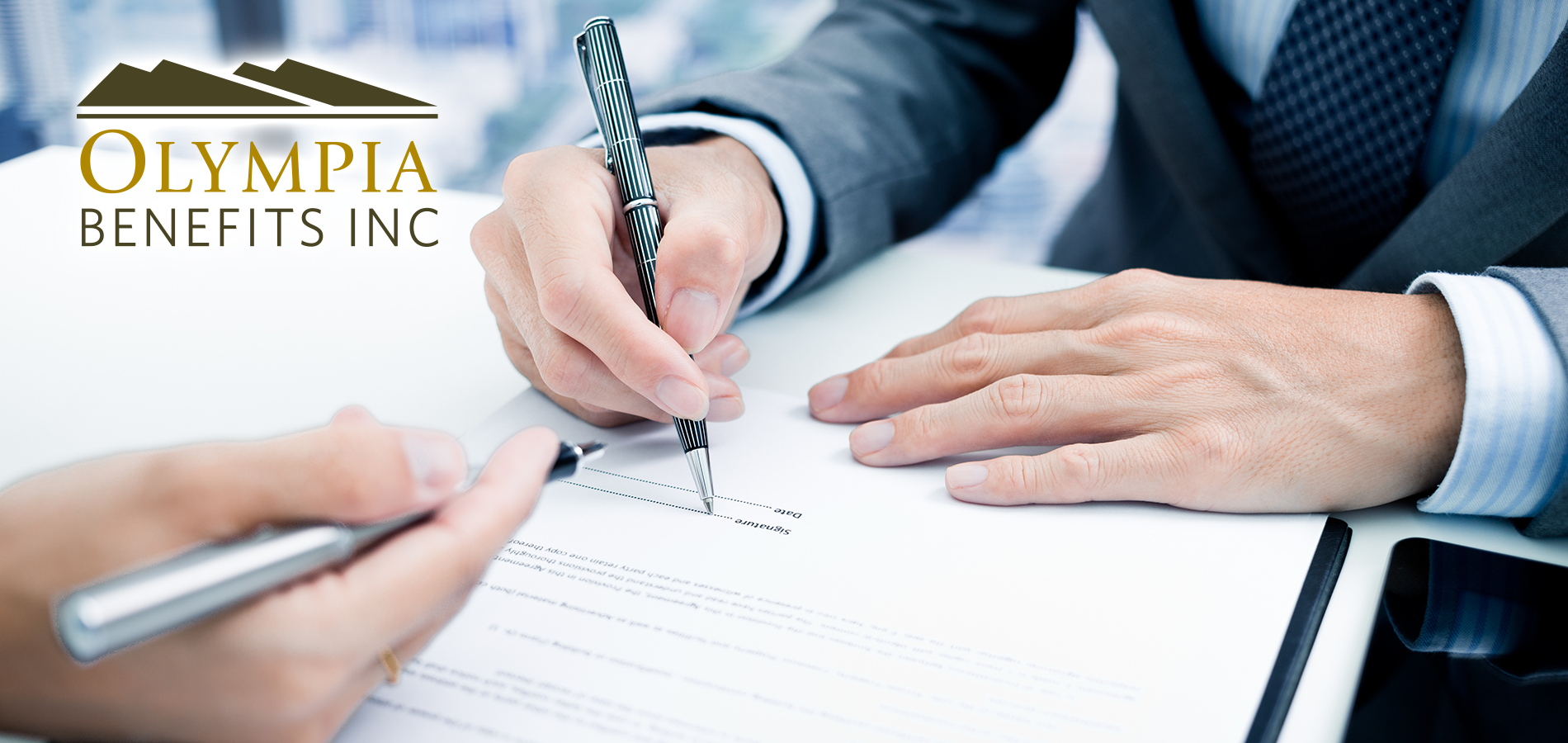 "Riders" are supplementary benefits added to a primary insurance policy purchased by the insured.
There are many riders that may be added to a disability insurance policy, which permit the insured to be eligible for additional benefits under the original disability plan.
Riders are provided at further costs to the insured in the form of increased premiums and are generally used to help further customize a disability insurance policy to suit individual needs.
Below, common riders for disability insurance in Canada are identified and explained.
Own Occupation Rider
The Own Occupation Rider provides a total disability benefit if you are unable to practice your chosen profession due directly to injury or sickness, even if you begin working again in a new career (in a different field).
Heathcare Professional Rider
A Healthcare Professional Rider provides special disability insurance coverage for health care professionals whose work involves substantial contact with bodily fluids or invasive procedures, such as surgery or dentistry.
Future Increase Option Rider
This is one of the most common riders, and one that may be particularly important to younger policyholders (typically, those under 40). A future increase option rider protects your future insurability by guaranteeing you the right to purchase additional amounts of disability insurance at specified dates in the future, without the need to provide evidence of good health or even if you're no longer in good health and uninsurable.
The premium for any additional coverage purchased in the future will be based on your age at the time of purchase. Future purchases are generally limited to a percentage the original benefit amount, and you will be required to prove that your earned income warrants additional coverage. This rider is generally not available for those over the age of 50. The future increase option may also be called a guaranteed insurability option or a guaranteed purchase option.
Read about The Story of the Money-Making Maching That Broke Down
Cost-Of-Living Rider
A cost-of-living rider protects the purchasing power of your disability benefits against the effects of inflation. After you have received benefits for a year, this rider automatically increases the amount of your benefits to offset cost-of-living increases. Typically, increases in benefits occur annually and are tied to an established index that measures the cost of living, such as the consumer price index (CPI), or are a set percentage of your benefit. Some companies cap the increase amount to one or two times the original benefit.
Lifetime Extension Rider
The lifetime extension rider extends your benefit period beyond age 65. In other words, if you are totally disabled as a result of an injury or illness that occurs before age 65, benefits will continue throughout your lifetime as long as you remain totally disabled. If you experience an accident between the ages of 55 and 65, you will receive full benefits for life; however, if you are disabled due to sickness between the ages of 55 and 65 then you will receive full benefits up to age 65 and reduced benefits thereafter.
Accidental Death and Dismemberment Rider
This type of rider provides an additional benefit if you die or suffer a combination of loss of limbs, sight, and hearing as a result of accidental bodily injury. When you purchase this additional coverage, the insurance company provides a schedule that assigns a benefit amount to each specific type of injury.
Read about The Most Important Asset You Forgot to Insure
Automatic Benefits Increase Rider
This rider stipulates that the monthly benefit amount will be adjusted automatically every year (provided you are not disabled) to account for pay raises or increased income you are likely to receive after you purchase a disability policy. The rider provides annual increases for a certain term. During this time, you won't have to provide any proof that your income has gone up. However, if the rider is renewable and you want to renew it, you may have to show evidence that your income has increased at that time, although the increased benefits you already have cannot be taken away from you. In most cases, there is a corresponding increase in premium, so most companies allow you to decide whether you want to accept the higher benefit level and premium each year as it is offered.
Partial Disability Benefits Rider
A partial disability benefits rider will pay you benefits in the event that you are unable to perform some or all of the duties of your occupation on a full-time basis. However, a partial benefits rider doesn't pay benefits based on the percentage of earnings you've lost. Instead, it simply states that you will receive a percentage of your monthly benefit for a specified period.
Residual Disability Rider
Residual disability or residually disabled means that you are gainfully employed and are not totally disabled under the terms of the policy but, solely because of sickness or injury, your loss of income is at least 20% of your prior income. Under this rider, a person will be paid their lost income in benefits.
Return-Of-Premium Rider
The return-of-premium rider might appeal to you if, like most people, you don't believe that you will actually become disabled, but you are buying a disability policy just in case. The return-of-premium rider entitles you to get back the premium money you pay in the event you don't need to use the policy benefits. Depending on the type of rider you choose, you will get either a portion of the money back at certain ages or after a certain number of years, or all of your money back at age 65 when the rider expires. Any claims payments made to you will reduce the amount of premium that you get back.
Read about How to Find a Reputable Disability Insurance Advisor in Canada
Interested in learning more about Disability Insurance and how it can protect you and your family? Download our free ebook: The Beginner's Guide to Disability Insurance.