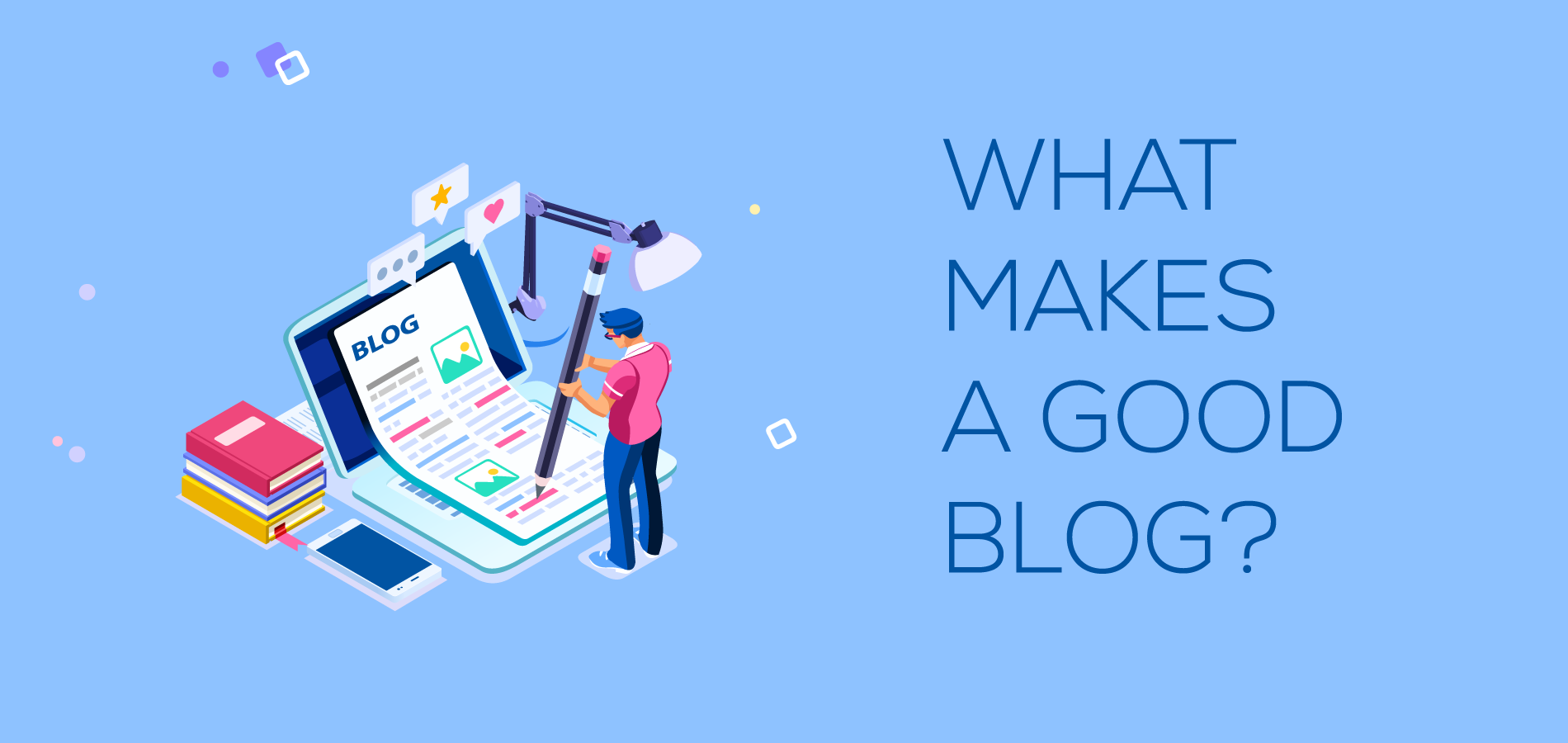 Starting your own blog is a worthwhile venture. But like most things, you need to put in the effort and learn the skillset (blog SEO and blog writing format). Today, we'll show you the best practices to get your blog to rank highly. There are no definitive answers or proven science to get the results you want. These are the tips and tricks that have led us to create many first page ranking articles on popular search terms.
---
Planning Blog Structure
It is a good idea to plan out a blog structure. While writing out the body content, ask yourself if you are answering the question at hand (in the title). Early on, keyword research is the most important. You do not want to write out all the content and then find a keyword later because the keyword might not be relevant to the already existing content. This will result in content and keyword mismatch. Readers will become confused and spend less time on your article, leading to less than desired results. A blog structure ensures that you have included the necessary SEO practices throughout, like having your keyword within the body, meta description, title, and URL.


Keyword
There are many free organic plugins and platforms (Moz, Semrush) out there to help you with research. Two keyword factors to look out for: competition and monthly search volume. Make sure the data parameters are based on your audience. For example, are you only selling in Canada? Make sure your results are for Canadian searches only. There are other factors to look out for as well, such as opportunity (click through rate to web results) or organic vs paid results showing up first, but for now, it is best to focus on the competition and search volume as a beginner. A good way to tell the potential of a keyword is by comparing with similar keywords. There is often opportunity in long tail keywords with long competition, especially for a blog that is just starting out with low site authority.


Site Authority
This is the rating that Google gives your site based on its "authority". This can increase or decrease over time based on Google's algorithm updates and your personal changes. Inbound links from high ranking websites leads to a higher authority for your website, especially those within your industry. A strong strategy is to collaborate on guest posts with other similar ranking companies within your industry. Over at Olympia, we are always looking for guest posts from reputable and trusted companies who want to educate and reach out to a small business audience.


Blog Title
It is necessary to include your keyword within the title. However, the one thing most people forget is to make the title "clickable" in combination with the keyword. Re-read your article after everything is finished and determine if it would receive a click from another person's perspective. Go to Google search and compare your title with the other top-ranking results. Does it read better? If not, better change it again. However, do not go overboard. You need to be wary of creating a clickbait title. These are over-promised, under delivered articles which do not lead readers to what they expect. Readers will click on your article but leave quickly which still negatively impacts your ranking.


Body Content
The most important tip I can give here is to be clear, concise, and logical. The amount of time a viewer spends on your page is an important telltale sign (to Google) about the quality of your article and therefore, its ranking. If people are spending more than 2 minutes on your article, then it is a good sign. The way to ensure readers stay is to genuinely help them understand the question or keyword at hand. At Olympia, we keep our blog authentic and educational. The sales pitch goes in the end at the CTA. Do not overdo a sales pitch, and only add one if it relates to the article.
Use a new paragraph when necessary and separate the answer into a breakdown of headers. If you are writing a blog about everything to know about root canal costs, readers may want to know "what does it cost", "what is the treatment", "what should I know post treatment", "when do I need it" or "symptoms". Write in logical order by what readers would want to learn first. For example, you don't want to put "what should I know post treatment" at the start of your article.


Style & Design
Less but better. Make sure the blog is easy to read on both desktop and mobile. Add images when necessary to convey a point. There shouldn't be a need to have more than 2 images aside from your header image unless you are writing a 1500+ word article. Apply consistency in the body font size and color. Same goes for the header text.


Header Image
This is up to personal preference. Keep the style consistent with your website and tone of voice. Be sure to add alt text (a sentence describing the image) to the image. This allows Google to "read" your image. Don't have too much going on in the image. Just enough for people to relate back to the title and want to learn more.


Meta Description
This is the section that appears under your title in the Google search results. The best practice has been changing. In the past, it has been advised to write a meta description at around 3-4 sentences. Nowadays, it is advised to keep it under two sentences. As always, try to include your keywords.


Call-to-action (CTA)
The call to action is a key part of any article because it leads customers to the next stage in their journey. A strong call to action makes sense as the next logical step after reading your article. Did they read an article on how to fix back pain? Provide a CTA with a free back pain treatment eBook. The goal is to make readers engage further whether that is through a download and lead gathering or consultation and call, or even a link to part 2 of your blog.
Provide engaging graphics and keep things minimal. Do not overload your readers with places to click. Single color background CTA with readable-sized text and a graphic that displays your offering (a call, eBook, or other).

Inbound Linking
As explained in Site Authority, inbound linking can be a crucial part of your blog strategy. The more high-quality, inbound links to your site, the better. It is an indication of high-quality content (to Google) as others have deemed it worthy by linking to you.


Internal Linking
This is a debated area of SEO. Adding links between your related articles can be helpful but it is not proven. For example, are you writing a blog article about the benefits of electric bikes? Better link that to the previous article about the downsides of electric bikes and vice versa. Some people argue that there is no need to do this because they are appearing under the same site and so Google will automatically know this.


If I were to sum up a perfect blog article, it would be a seamless experience allowing the user to learn the answer to their query in record time, while being shown the next logical step in their progression.
I've already disclosed too many secrets. Hope these help you on your blogging journey! May your articles rank first for the keyword you have in mind.
Discover more SEO and digital marketing tools to add to your blogging arsenal:
Related Reading:
3 Stages of the Buyer's Journey - Infographic