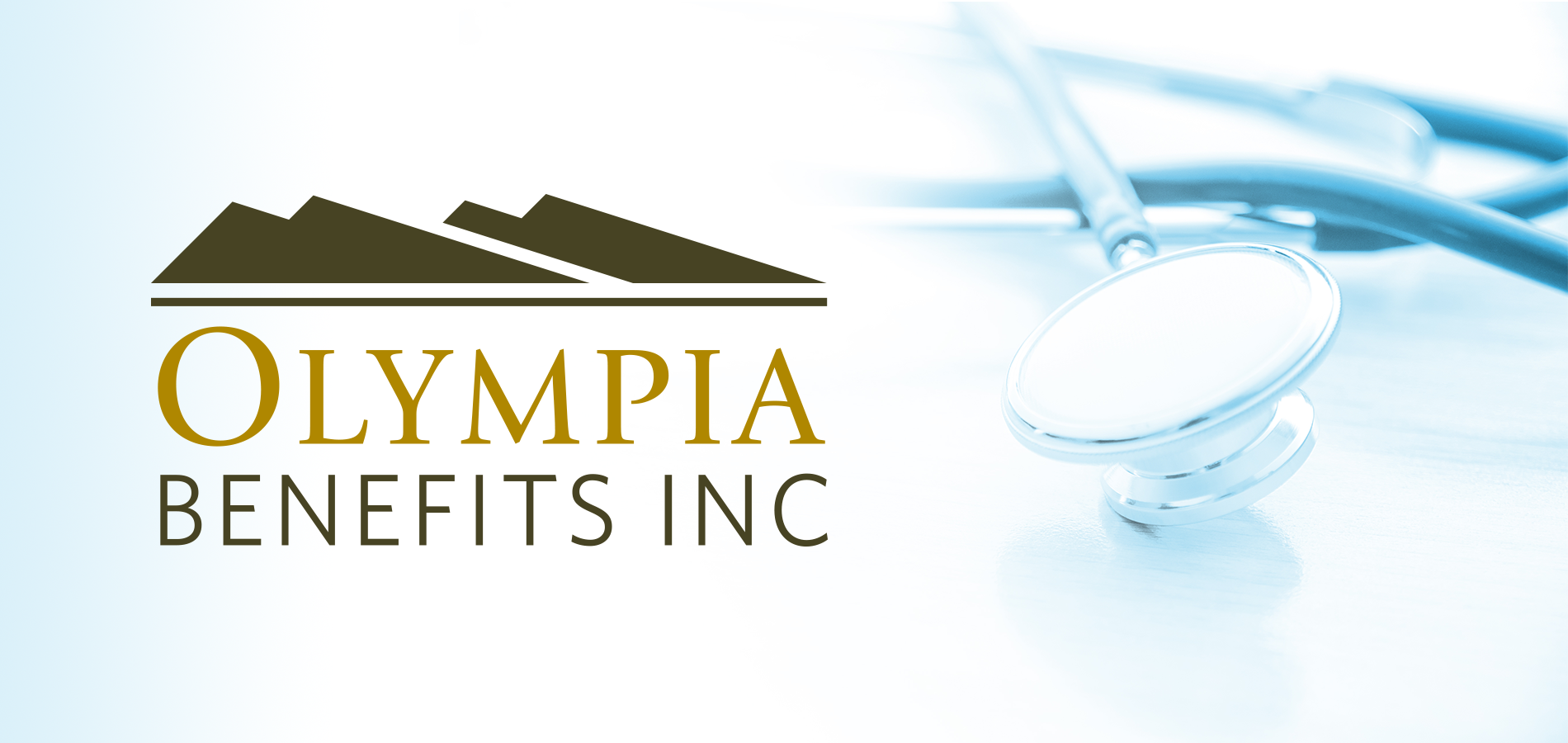 Dentists have about a one in three chance of becoming disabled at some point during their clinical practice careers, making disability insurance a priority.
Yet a survey by The McGill Advisory found that many dentists are currently "dangerously underinsured."
While unexpected sickness or injury may interrupt a dentist's livelihood, their financial resources needn't be affected. Disability insurance is the most cost-effective way to help protect dental professionals with a reliable flow of income during a period of disability, allowing them to focus on their recovery rather than worrying about financial security.
That said, disability insurance can be somewhat of a challenging product at first blush: there are many variations in both quality and price. That's why it's highly recommended for Canadian dentists to seek the assistance of a professional insurance advisor. It is imperative to take time to ask questions, read the contract, and compare features to make sure you know what you're getting.
It's also very important to start with the definition of disability. Look for a policy that pays a benefit if you're unable to work in your "own occupation", i.e., your dental specialty. This is much better coverage than insurance that only pays if you are unable to work in "any occupation." Because dentists have highly specialized skills, they should insist on the higher quality "own occupation" coverage. Then, for example, if a back or wrist injury prevented you from working as a dentist, you would be eligible to collect benefits even if you decide to work in another field.
It's also very important for Canadian dentists to seek an individual disability insurance plan. As opposed to group plans that are often very restrictive and usually do not present sufficient coverage, individual disability insurance offered through insurance advisors is generally considered the best for dentists. This type of coverage offers the highest benefit amounts and the most flexibility in additional coverage options. This option also is portable and can move with you from clinic to clinic.
Moreover, if you are a dentist that is age 50 or younger, or if you are older than 50 and have pre-college age children, you should consider an appropriate individual disability insurance policy to be an absolute necessity. Simply put, disability insurance is insurance coverage Canadian dentists can't afford to be without.
Related reading: The 73 Most Important Disability Insurance Terms
Interested in learning more about Disability Insurance and how it can protect you and your family? Download our free ebook: The Beginner's Guide to Disability Insurance.