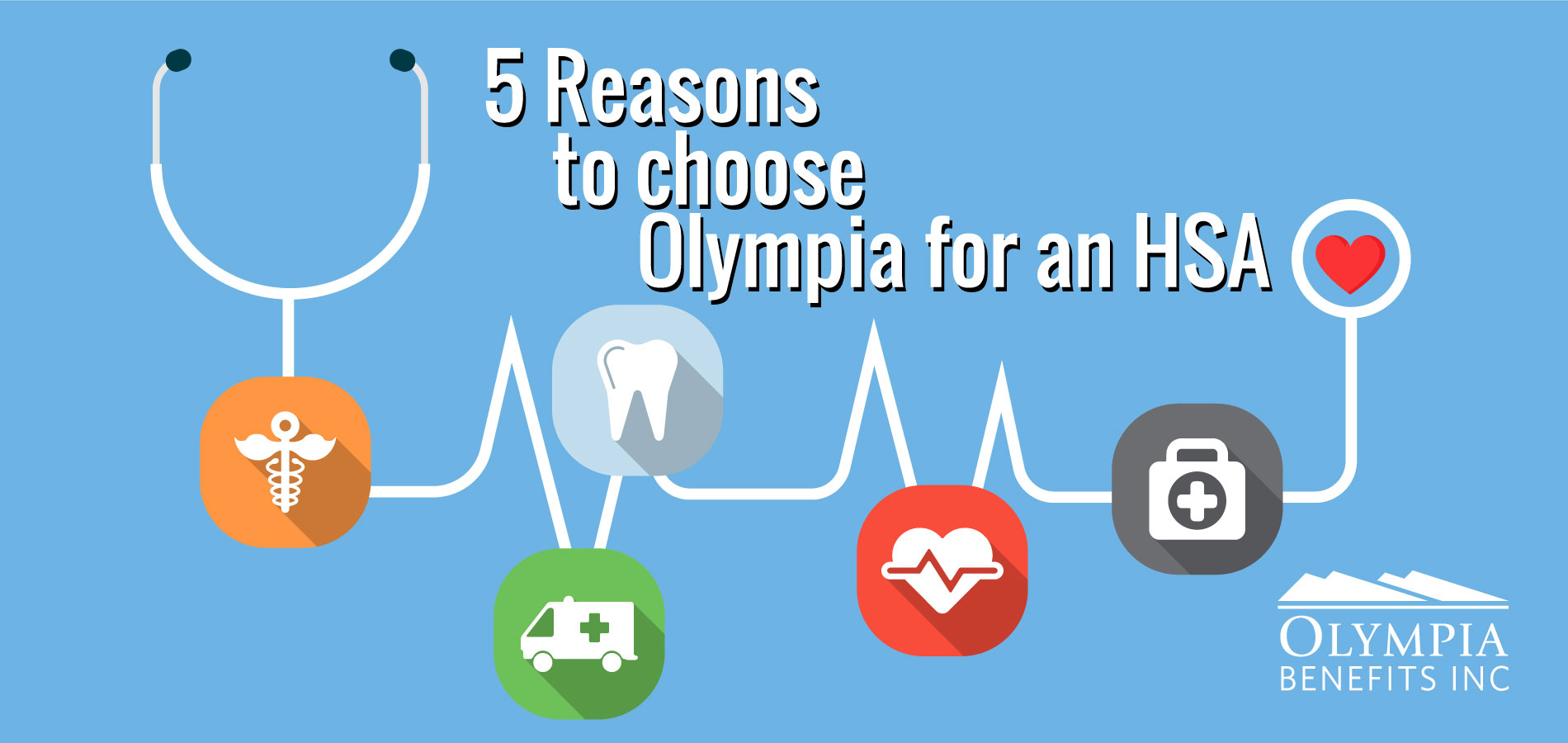 With over 20 years of experience and 55,000+ clients, Olympia Benefits has been in the insurance industry every step of the way. Our prices also speak for themselves. The HSA Plus and Basic have no administration fees per claim. That can save you thousands. The HSA Group plan has the lowest administration fee in the industry at 8% compared to the average 10%. Don't forget about our free eBooks, blogs, and webinars. Learn why Olympia is a top Canadian Health Spending Account provider.
1. Our prices are available for everyone to see. No hidden fees.
The pricing model is simple and cost-effective. We are open about our prices because we know they bring real value.
No hidden fees
No unwritten clauses
No monthly premiums
The price you see is the price you get, it's that simple. Check our pricing.


2. Your claim will be processed within 2 days.
Nobody wants to wait weeks for a refund. That's why our turnaround time is an industry leading factor.
99% of claims are reimbursed within 2 business days. In most cases, it will be done in 24 hours.


3. More than 55,000 small businesses choose Olympia
Since 1997, Olympia has been offering creative health and dental solutions for small business owners. As a result, we know small business owners and their needs. We've been in the industry for every minor or major change, still running every step of the way with 55,000+ clients. You can trust that our prices are reflective of our service.


4. We've been in this industry for 20+ years
We can answer any questions you might have about our services or how a health spending account works. Our call center is available 5 days a week. Simply send us a message on our live website chat.


5. Our top priority is educating small business owners
Health Spending Accounts can be a complicated matter. That's why we have hundreds of resources dedicated to health spending accounts, employee benefits, and small business tools. If you can't find an answer, send us a message! We're always willing to help regards to HSA in Canada.
Phone: 1-888-668-8384
Email: info@olympiabenefits.com
Live chat (bottom right of your screen): www.olympiabenefits.com
Click here for additional questions to ask yourself before you choose a provider.


How does a Health Spending Account (HSA) work?
1. It turns your after-tax personal expenses into a before-tax business expense through your small business.
2. It is both a tax write-off tool and an alternative to traditional health insurance.
3. It eliminates the tax you pay on top of your medical costs, which often surpasses the value offered by a traditional health plan.


How does a claim work?
Here's how a claim would work for a $3,000 medical expense.

Step 1 - Pay for the $3,000 medical expense on your personal credit card.
Step 2 – Log in to your HSA account with Olympia and submit the details of your receipt online. You hold on to the original.
Step 3 - Send an online payment to Olympia from your business bank account for $3,000.
Step 4 - Olympia reimburses you directly for your original personal
expense. A direct deposit of $3,000 will be made to your personal
bank account.
The $3,000 reimbursement is TAX FREE.
The $3,000 payment from your corporation is TAX DEDUCTIBLE.
The claims process turns your after-tax medical costs (money you pay out of your pocket) into before-tax costs (gross income). Basically, it writes off your tax. This process (including reimbursement) all occurs within 2 days (48 hours).
Effectively, Step 1 and Step 4 cancel out, leaving you with a business deductible in Step 3.


What is the difference between our 3 plans?
HSA PLUS / BASIC include the same Health Spending Account (HSA) core product.
The HSA PLUS package has a bonus of three additional insurance products.
These two HSA plans are suitable for family businesses only: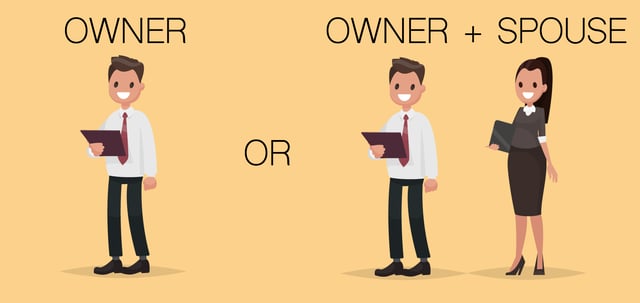 A family business can be 1 owner with no employees or 1 owner + 1 employee who must be their spouse.
The HSA GROUP is for small businesses with 2 or more employees: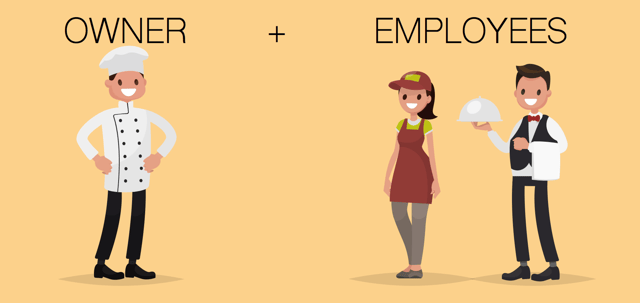 A good example is a restaurant. The chef is the owner with non-blood related employees (server and waitress).


What can I claim with a Health Spending Account?
You can claim almost any medical expense, as long as you can provide a valid reason.
Click here for a list of all the eligible expenses.
Download the FREE Complete Guide to an Olympia Health Spending Account:
If you have employees, download this FREE guide on Olympia Health Spending Accounts instead:

Related Reading:
What's covered in a Health Spending Account?
How does a Health Spending Account work for a small business in Canada?